About the Authors: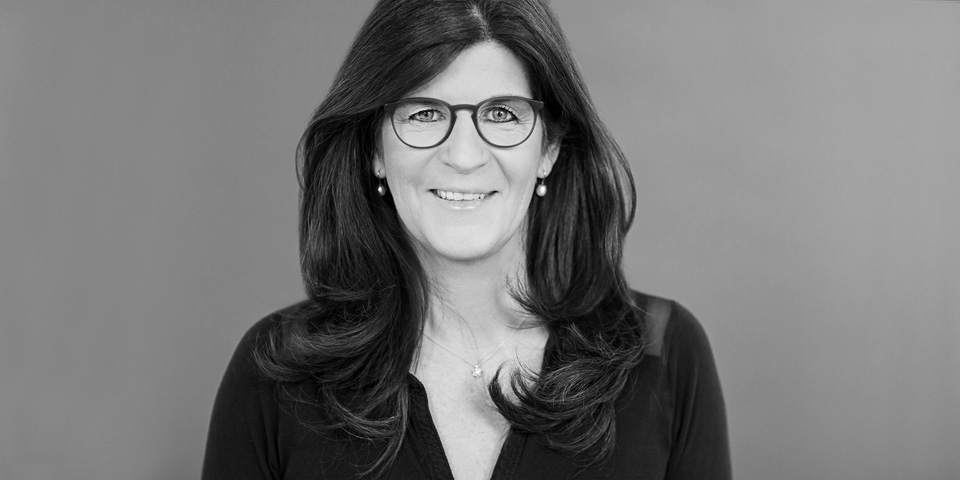 Susanne Heldens
Susanne Heldens graduated in clothing and textile technology at University of Applied Sciences of Mönchengladbach (Dipl.Ing.). Her profound background includes over 20 years of experience working as a personnel developer in a leading international fashion company. She works as a freelancing consultant, trainer, coach (DVNLP) and lecturer.
The idea behind SCHNITTFORMEN evolved from various textile trainings and feedback from her participants. She realized there was a need to create a precise overview of clothing designs which is useful in day to day business, including the most commonly used cuts in various product categories and their technical terms. As an author of this booklet she often uses it in textile trainings/seminars.
Please find more information about textile trainings under www.textilcoach-heldens.de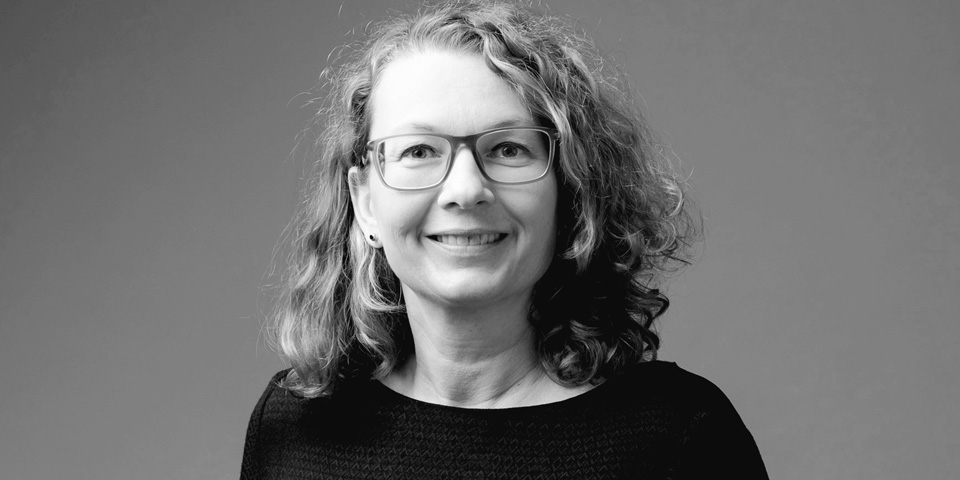 Kerstin Hollenbach
has worked for over 20 years as a freelancing fashion and graphic designer for a wide range of fashion companies and retailers ( for example Esprit, C&A, Kaufhof, Karstadt, KATAG)
She developed the layout and drawings for this SCHNITTFORMEN guide.