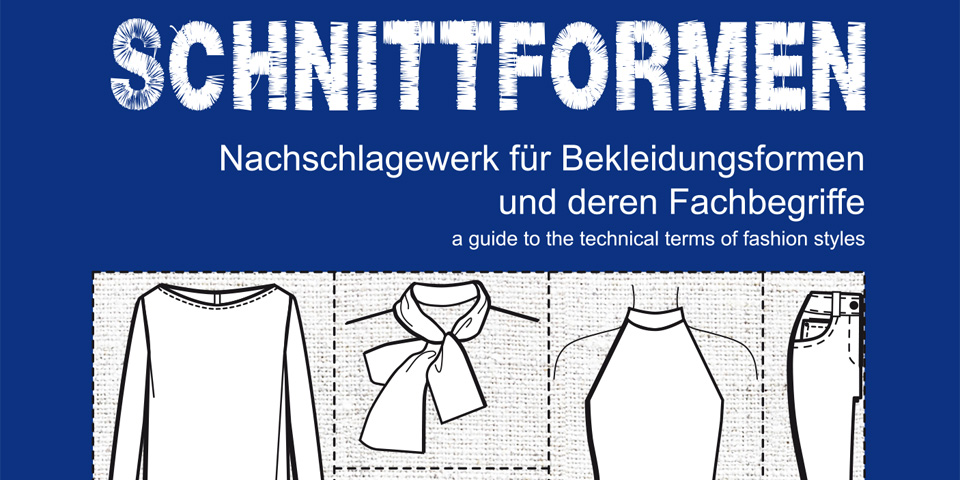 SCHNITTFORMEN is an overview of the most commonly used cuts in various product categories (75 pages / 343 sketches) - useful industry know-how for those working in sales, distribution or merchandise management, for buyers or simply those interested in fashion. All cuts shown are listed with their German names and English technical terms.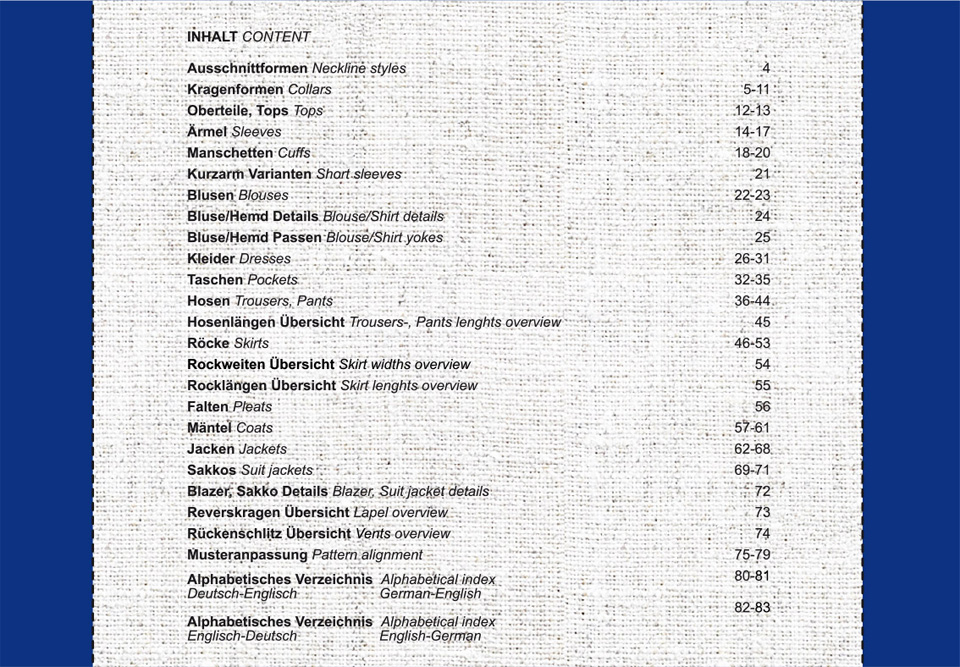 Fashion is constantly changing and trends come and go. Designers love to take traditional outlines, cuts, fits, prints, patterns and materials and mix them up them to create new ones. Fresh ideas emerge, whilst the 'classics' are often given a modern twist. New fashion creations include the 'treggings' (trousers + leggings) and 'jeggings' (jeans and leggings). Or the 'Kluse' which is the German word for a blouse (Bluse) that has been lengthen to be worn as a dress (Kleid).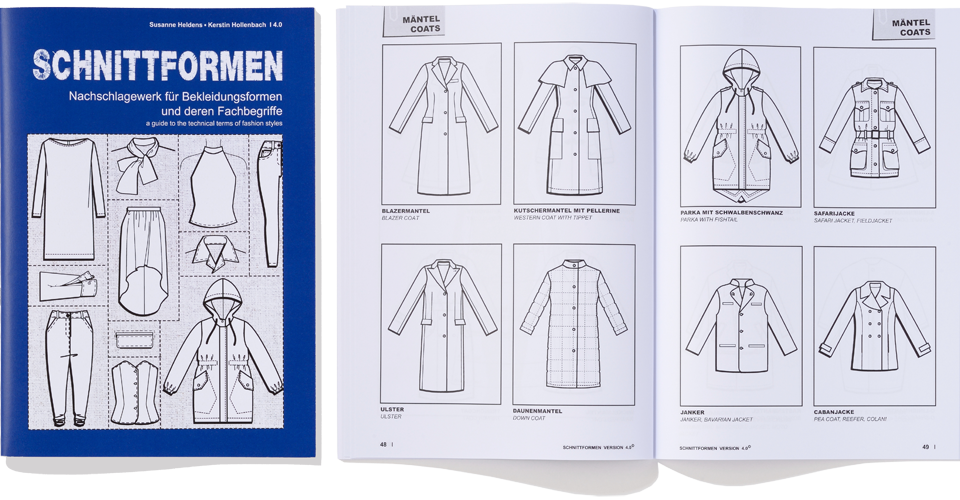 The idea behind SCHNITTFORMEN evolves from various textile trainings and feedback from participants. Their recommendation was to create a precise overview which is usefull in day to day business, including the most commonly used cuts in various product categories and their technical terms.